01
Our mission
Ensuring a quality service and guiding you in your flooring choice is our priority!
02
Our vision
As its name suggests, Planchers Économiques offers the best prices. We match the competition less 5%!
03
Our values
For 15 years, we have been nourishing a passion for wood, developing our expertise and sharing it with you.
What makes Planchers Économiques unique
High-quality hardwood and laminate products, competitive prices, outstanding personalized service, custom-made wood manufacturing… Planchers Économiques is the place to go to buy flooring!
Our products
Great inventory in store
Competitive prices
Free storage
Wide selection
Quality products from local manufacturers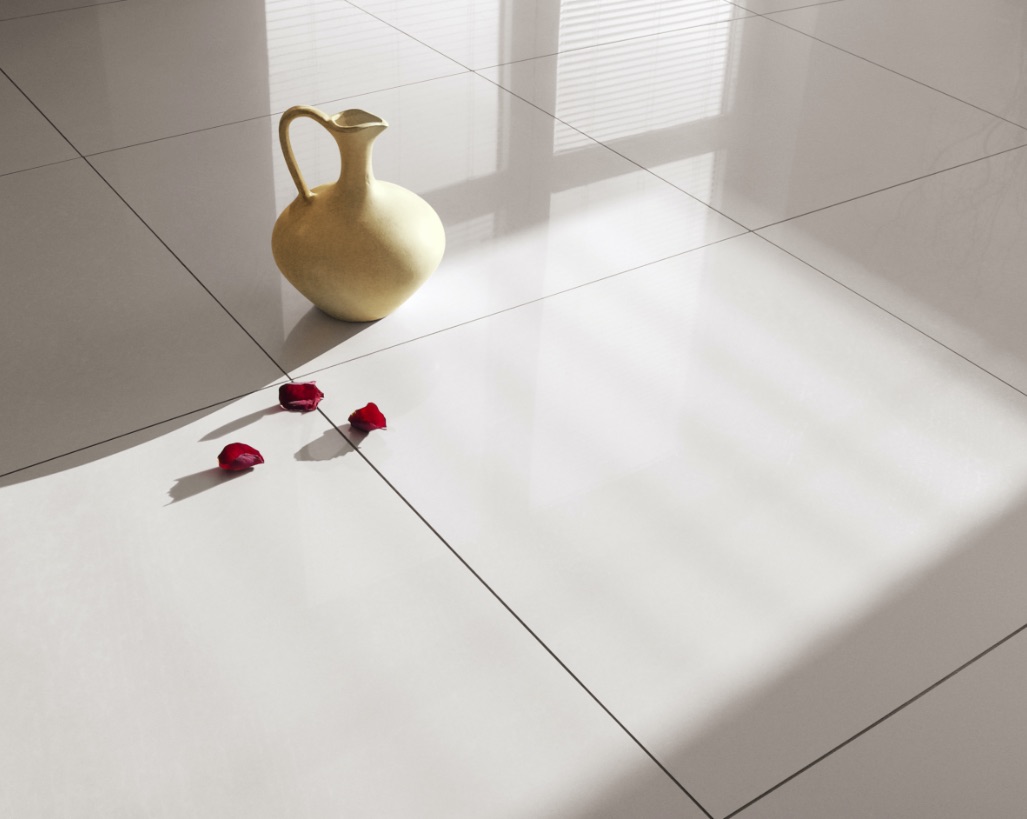 Enjoy discounts on ceramic tiles!
Need ceramic tiles? Get a 25% discount on ceramic tiles when purchasing flooring. See details in store.
Our products
Products stocked in our over 500,000-square-feet warehouse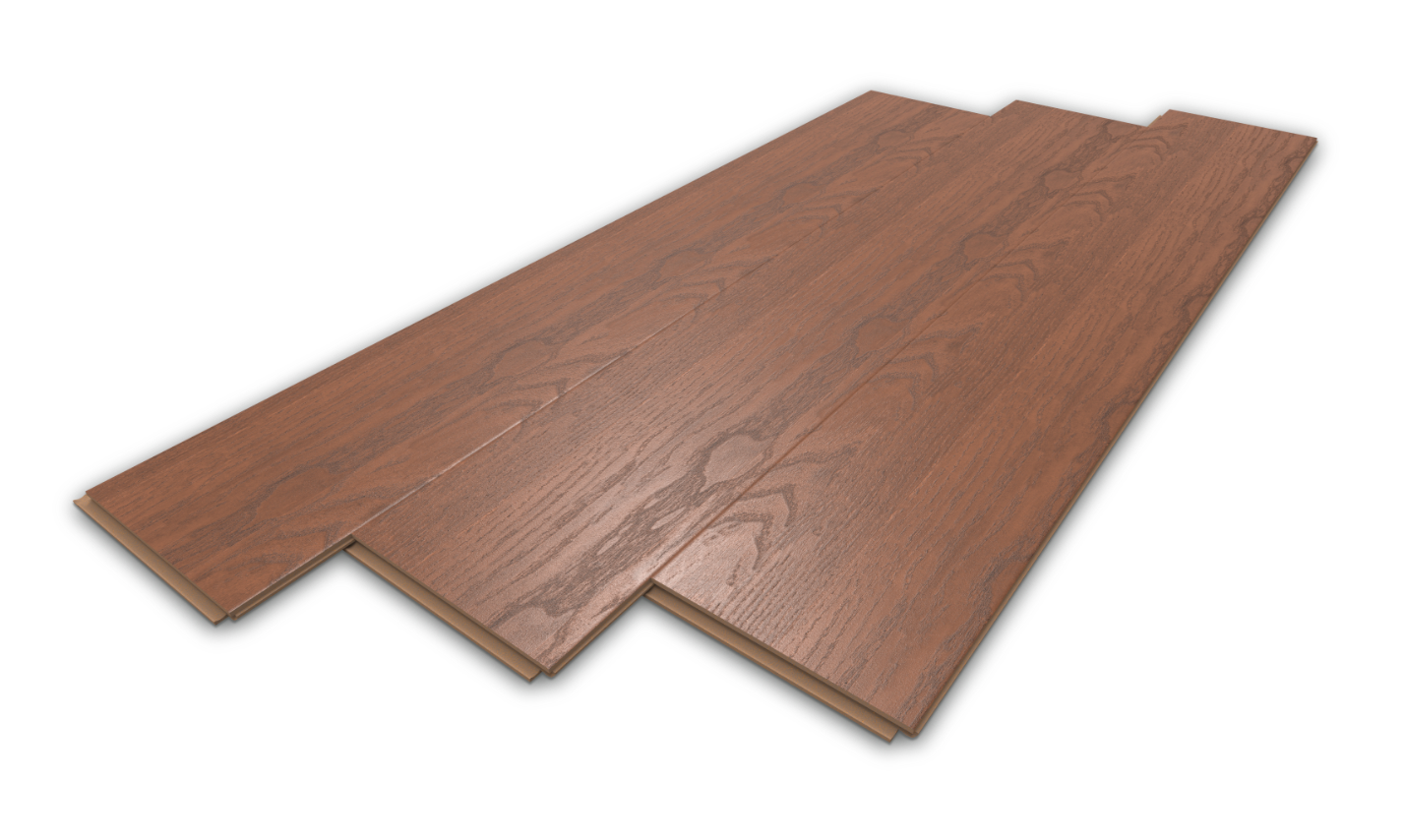 Our experts
For over 15 years, Planchers Économiques has been providing a personalized craft service and guaranteeing a hardwood, laminate, engineered and vinyl flooring sales expertise thanks to its experienced team.
Passionate
Driven by a passion for wood and the desire of learning, Planchers Économiques's certified and specialized team quenches its thirst for knowledge by undergoing training given in a wood-processing plant, among others.
How to choose the right flooring